Posted by Susie on Jul 8th 2023
How to Make Snickerdoodle Sandwiches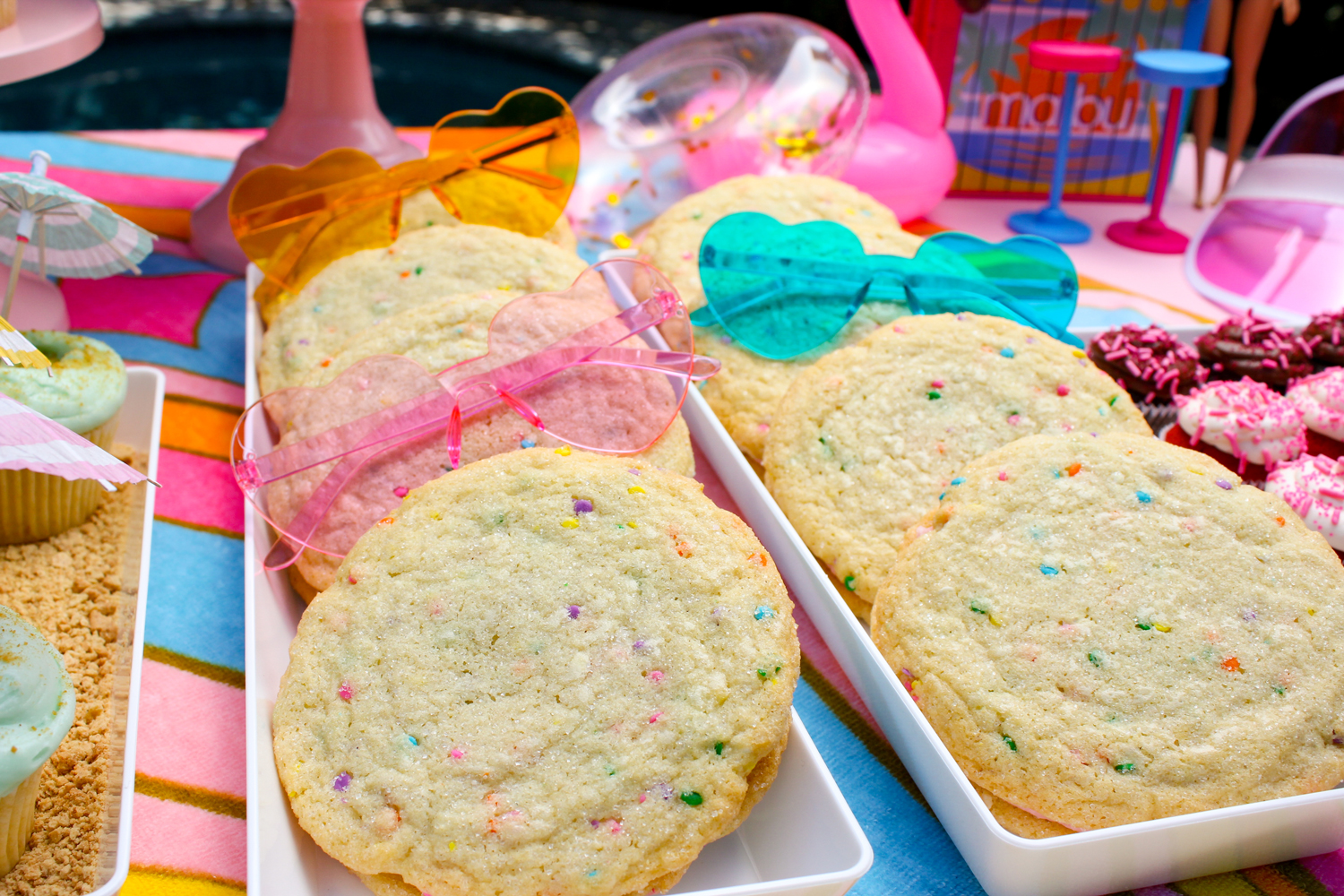 Snickerdoodle Sandwiches are the perfect treat to indulge in with your family or add a playful touch to a Barbie-themed party. In this recipe, we'll share a delicious SusieCakes hack that combines the goodness of Snickerdoodles with a side of our Pink Vanilla Buttercream. Let's get started on this scrumptious adventure!
Ingredients & Tools
Platter of Celebration Snickerdoodles - 18 cookies make 9 sandwiches ORDER HERE
3 Sides of Pink Vanilla Buttercream - visit SusieCakes in person to pick up this up, as it's not available for purchase online. $3 each. Each buttercream container will make about 3 sandwiches.
Small Spatula or butter knife
Steps
Take one cookie and spread some buttercream on the back side of the cookie.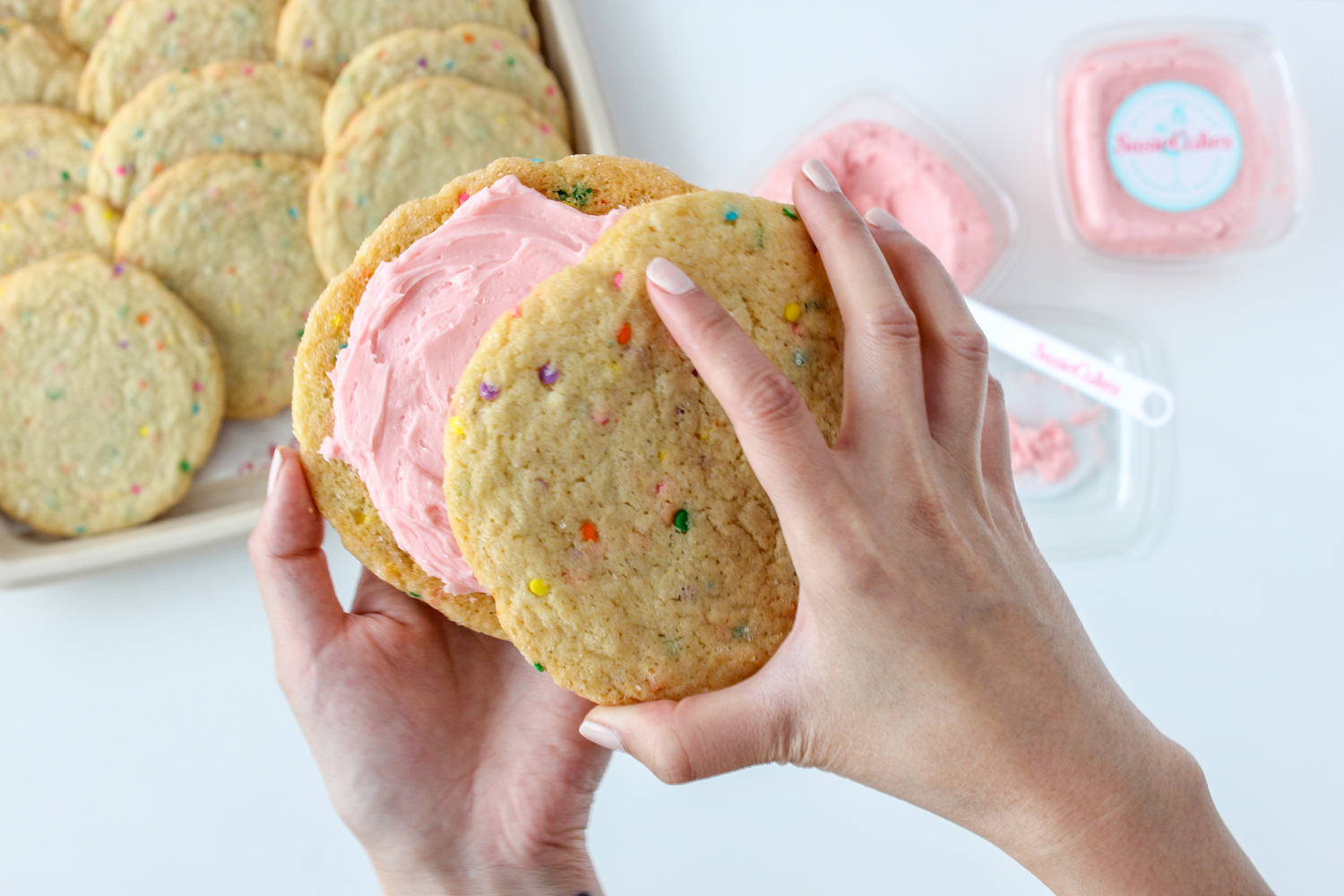 Take another cookie and sandwich together.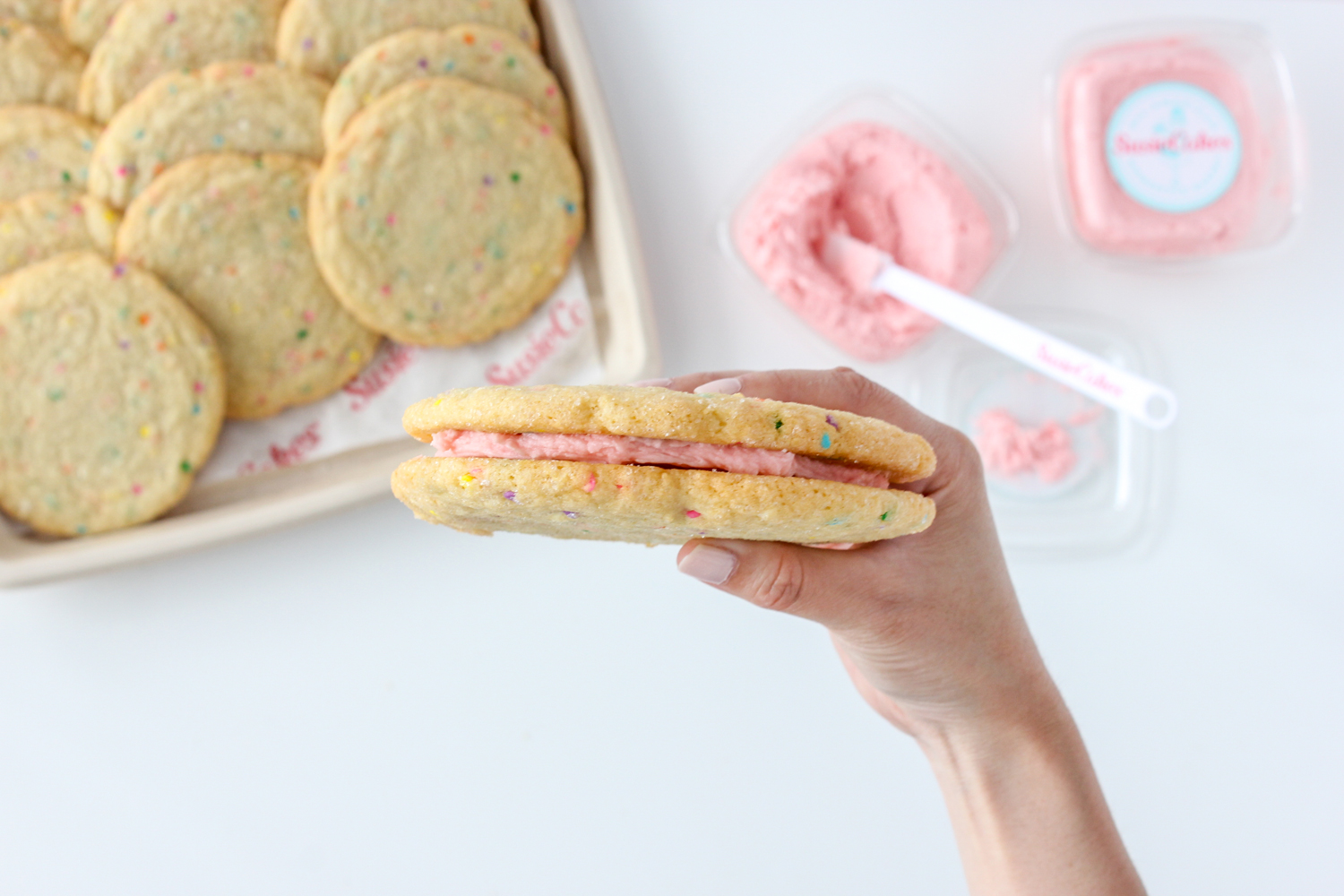 Repeat this process until you use all the cookies!
Let's Go Party!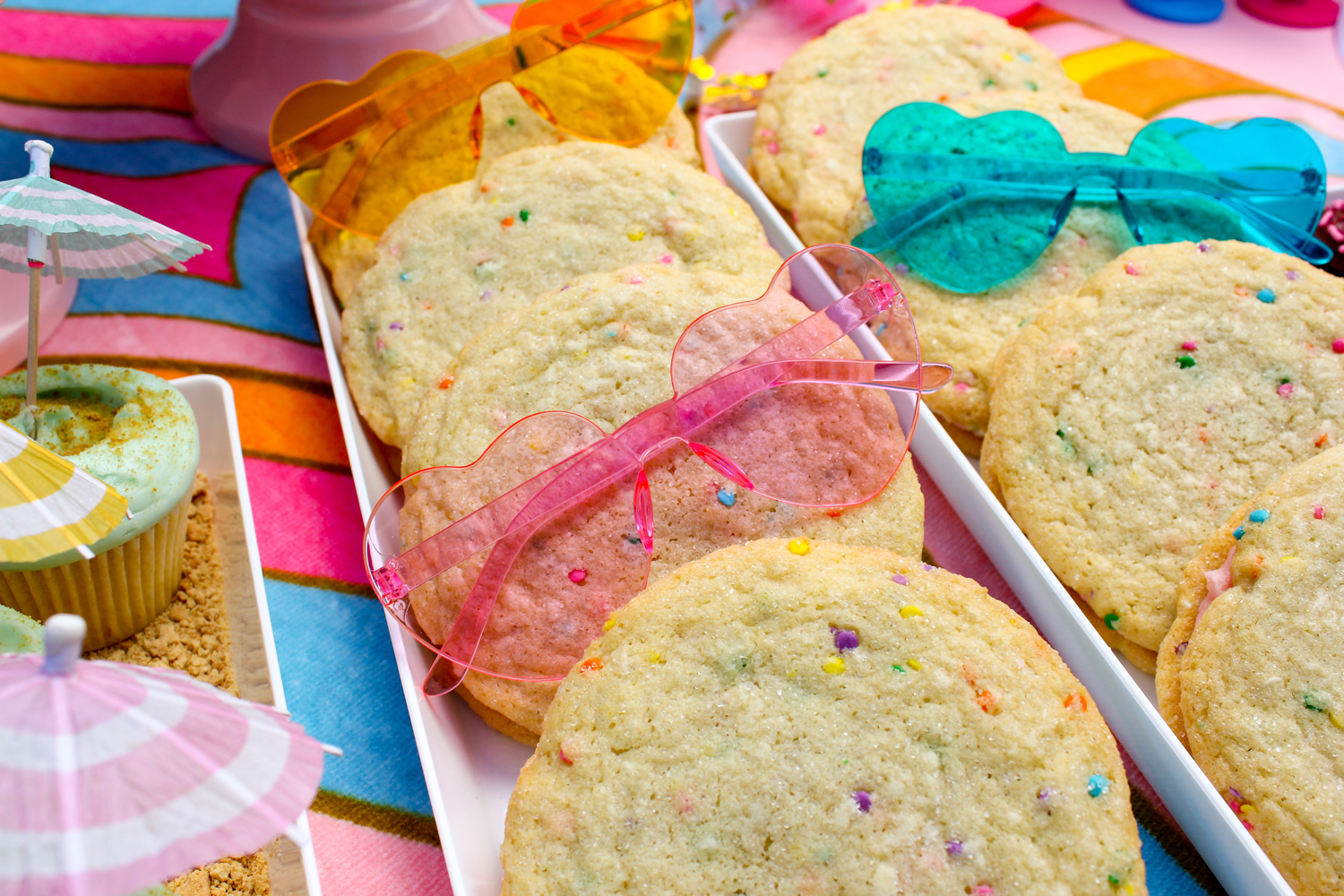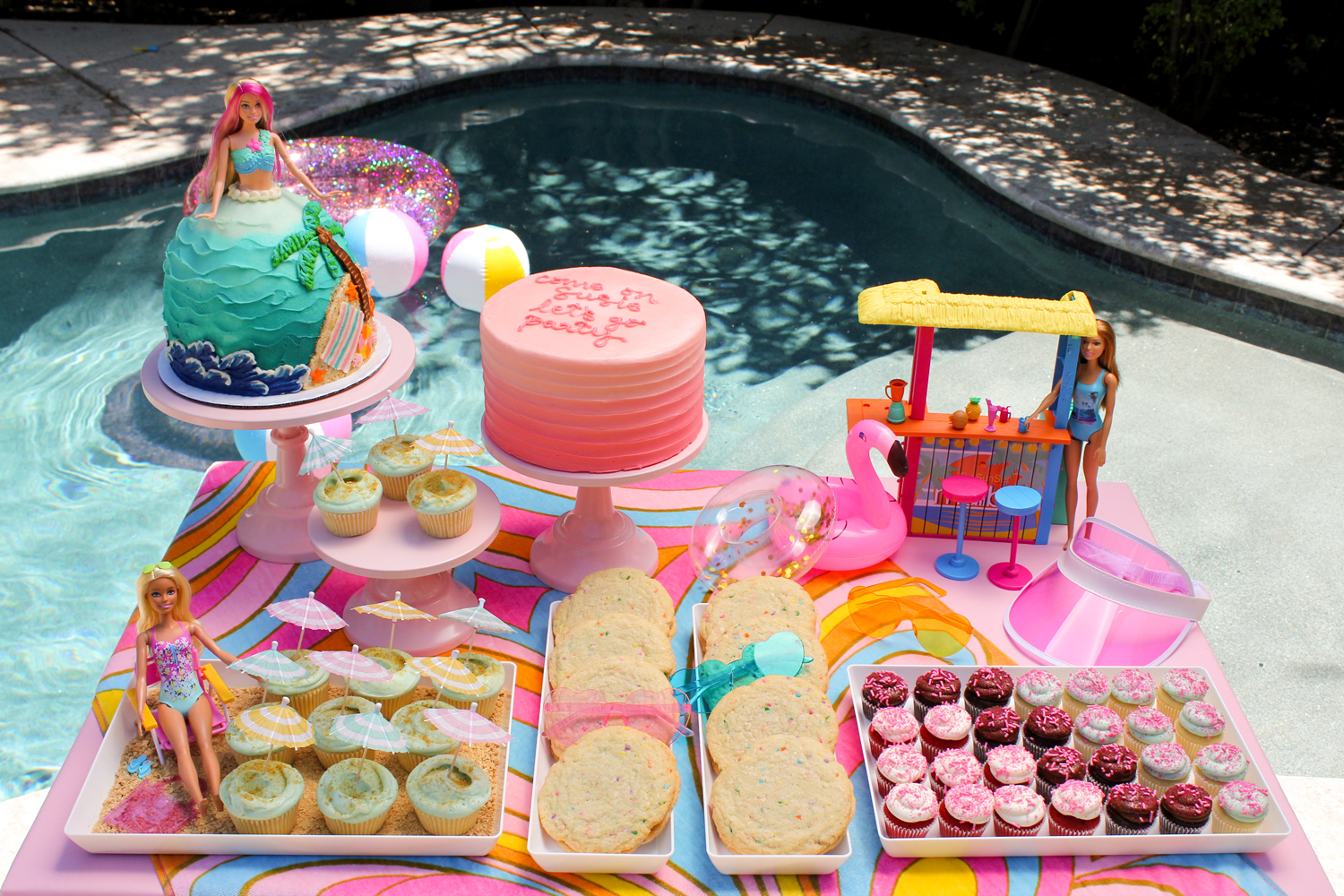 Learn how to create this Malibu Barbie Dessert Table