Posted by Susie on Jul 27th 2023
How to Make Susie's Famous Dog Treats
We are selling these all of August, but if you aren't near a SusieCakes bakery or want to make them on your own we are sharing all the details below!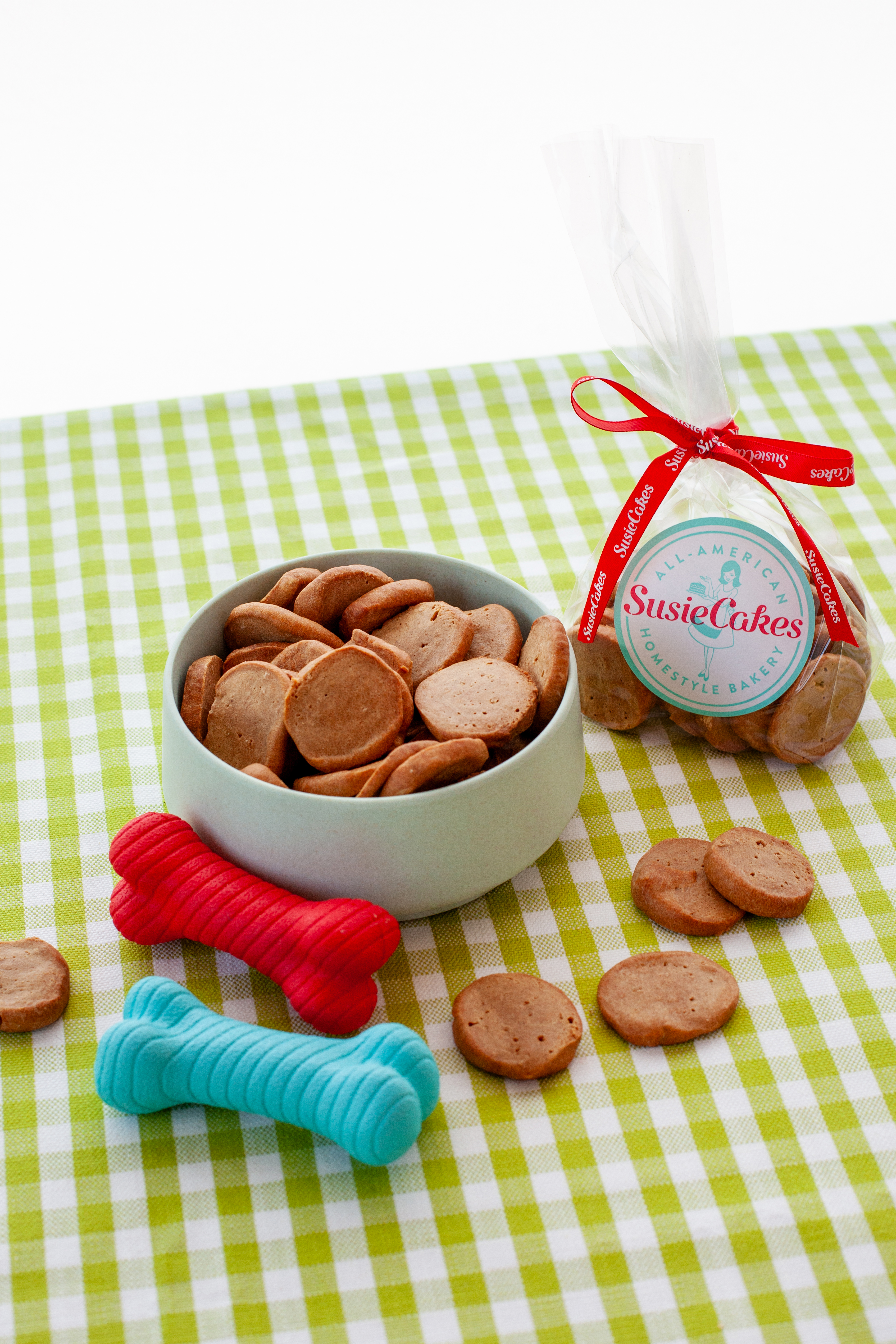 INGREDIENTS & TOOLS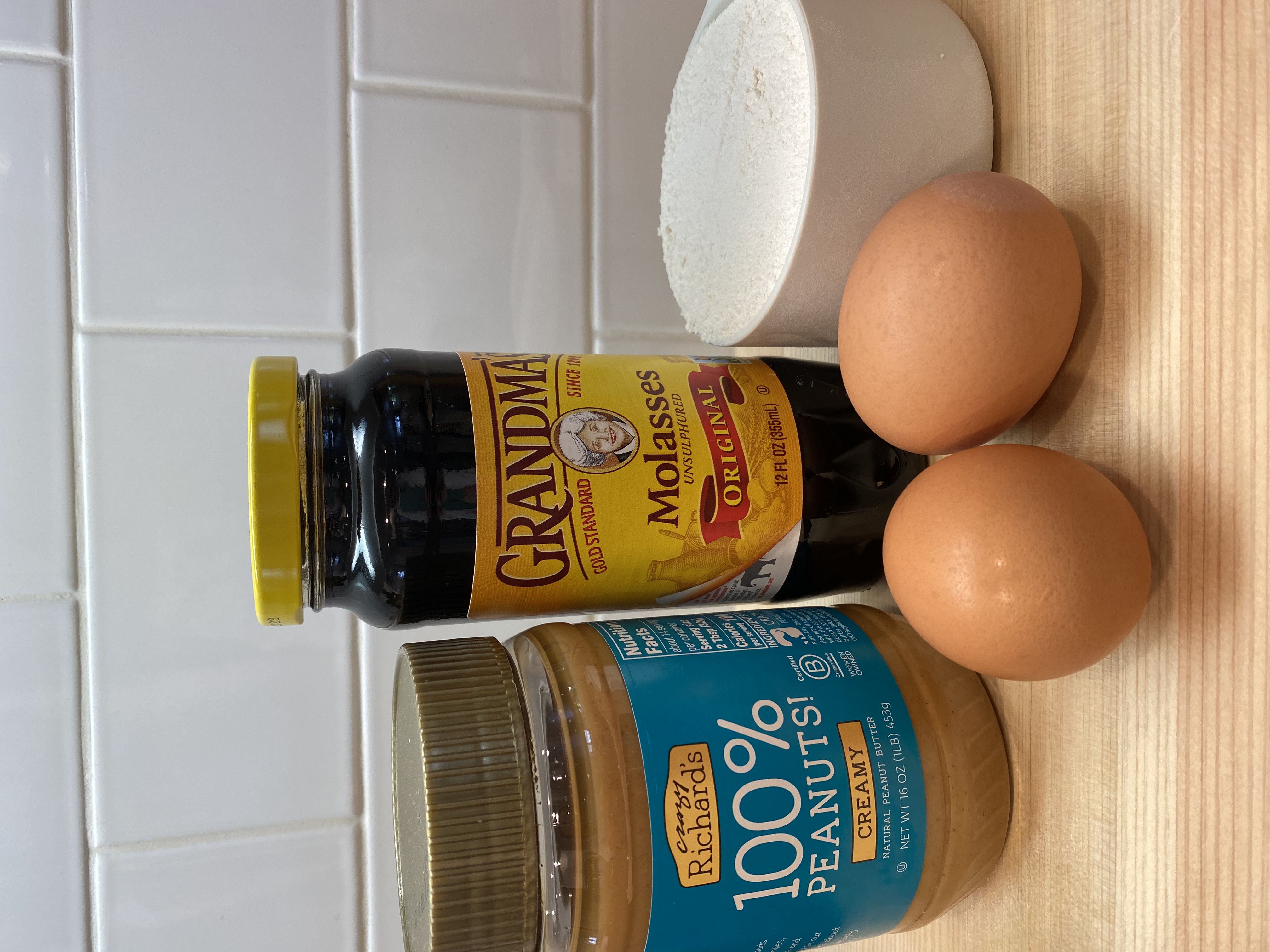 INGREDIENTS:
1 c All-natural peanut butter

4 c All-purpose flour

2 Eggs

1/2 c Molasses

3/4 c Water
EQUIPMENT:

Mixer with paddle attachment

Medium mixing bowl

Measuring cups

Rolling pin

Cookie cutter (of your choice)
Steps:
Pre-heat oven to 350°.

Place peanut butter and all-purpose flour in mixer bowl with paddle attachment and mix together until it resembles cornmeal. Approximately 1-2 minutes. (OR use a large mixing bowl & wooden spoon to mix together.)

Crack eggs one at a time into the mixer.

In a measuring cup, measure out molasses and water together. Slowly add the rest of the ingredients.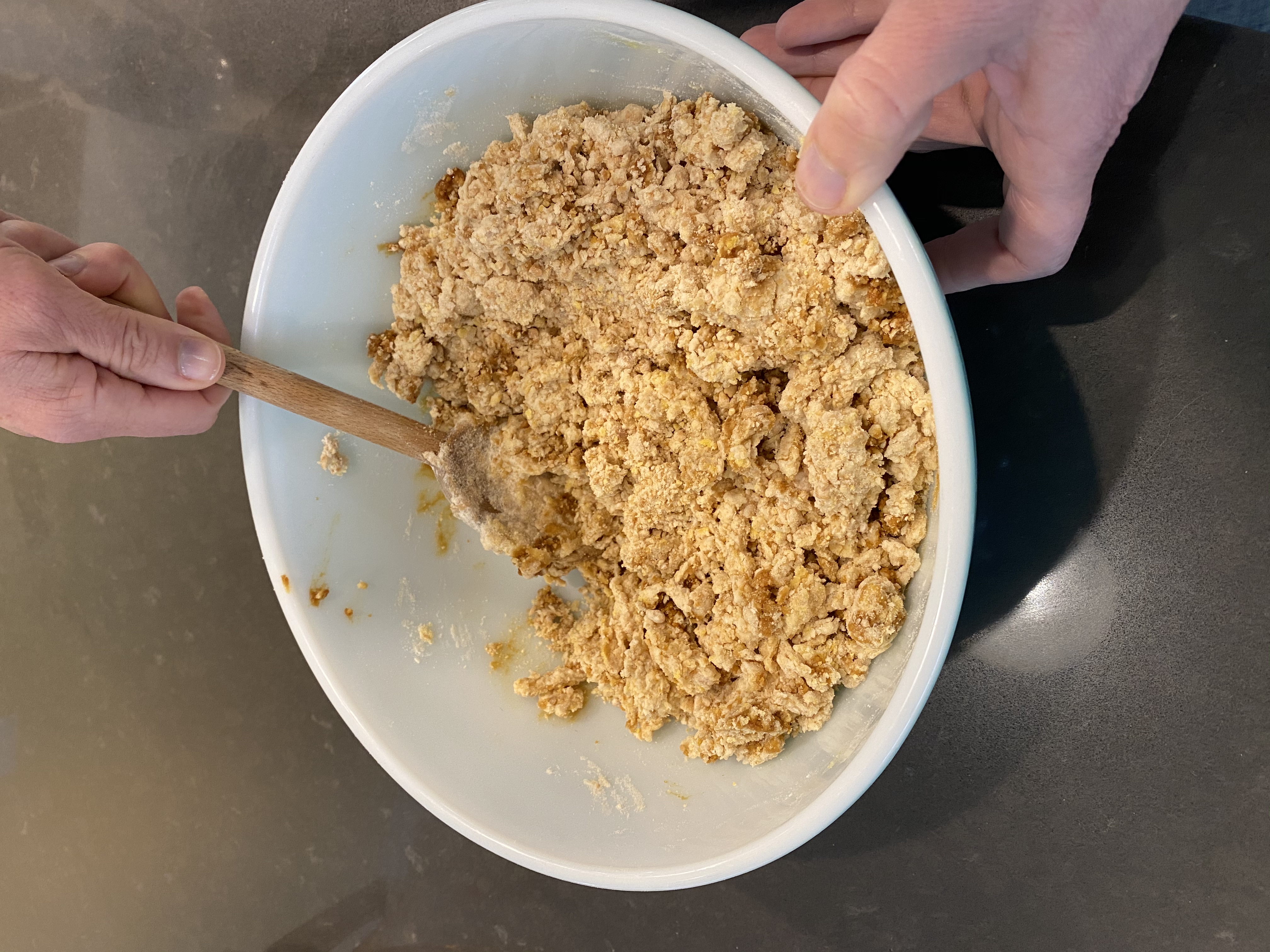 5. Once the dough comes together, pull it off the mixer and finish kneading the dough by hand for 30 seconds.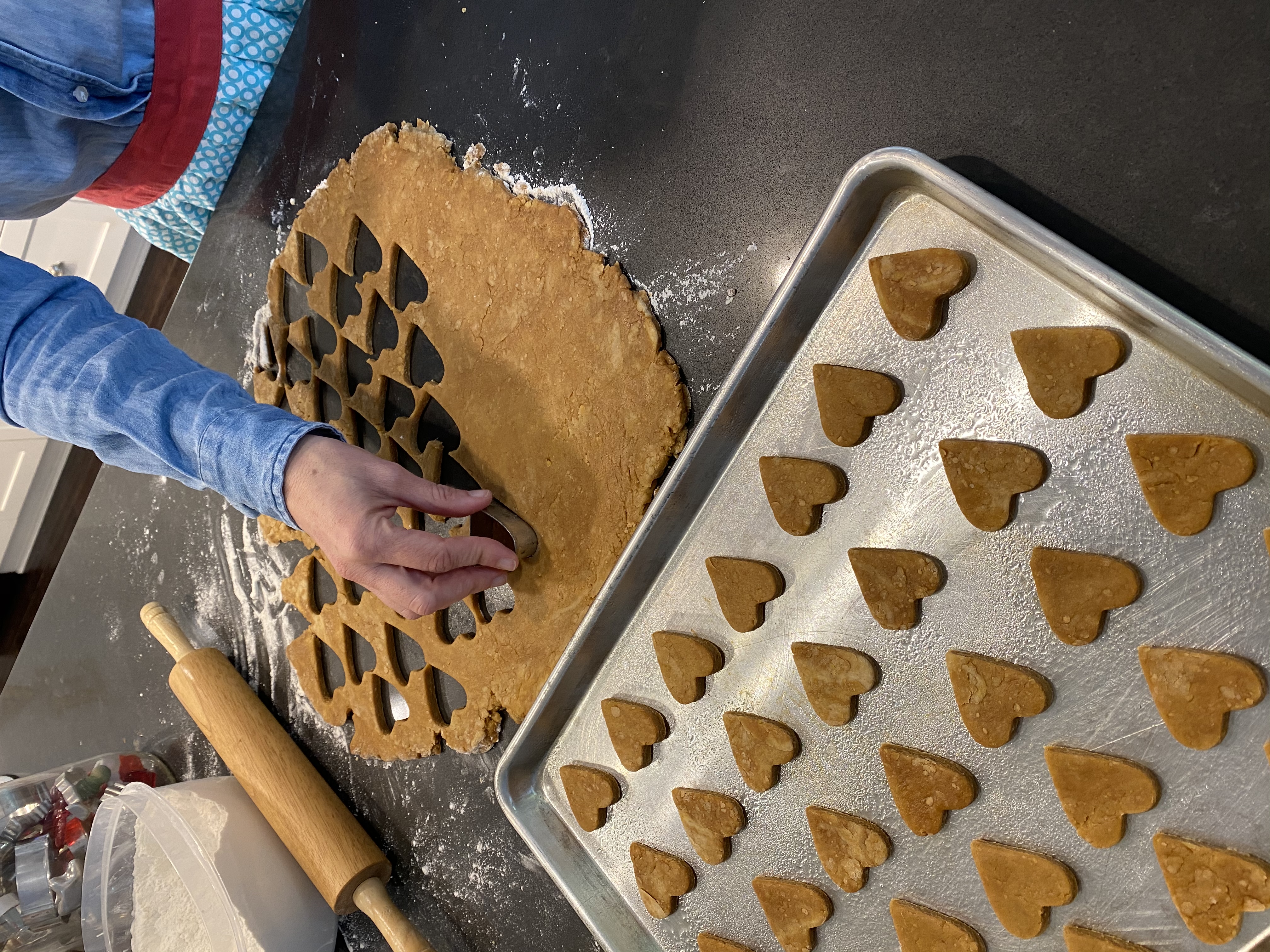 6. Roll the dough out with your rolling pin onto a floured surface to about 1/4 of an inch thick and cut with desired cookie cutter shape.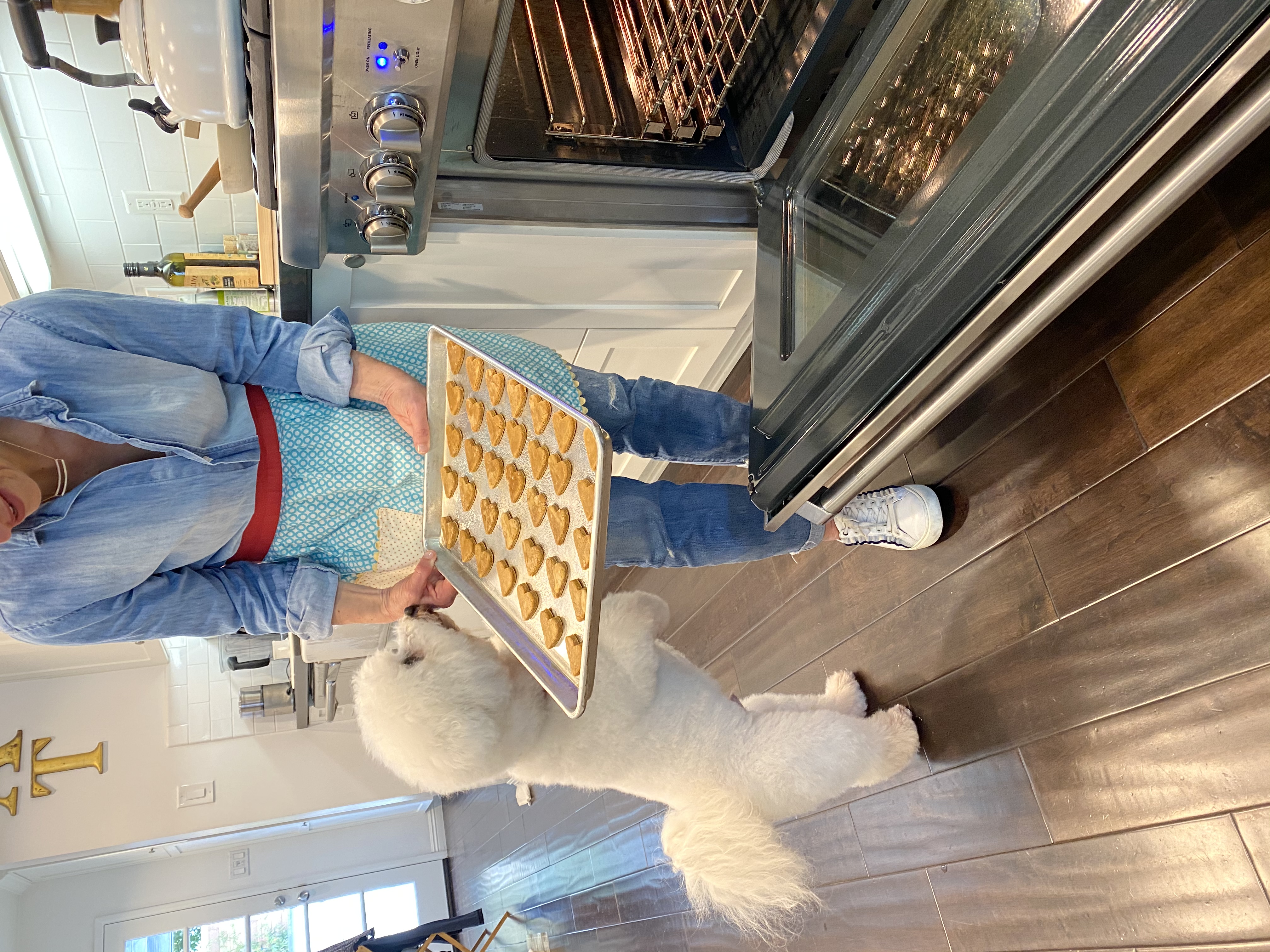 7. Bake for approximately 10-12 minutes at 350° or until golden brown around the edges.
8. Let cool at room temperature until cool to the touch.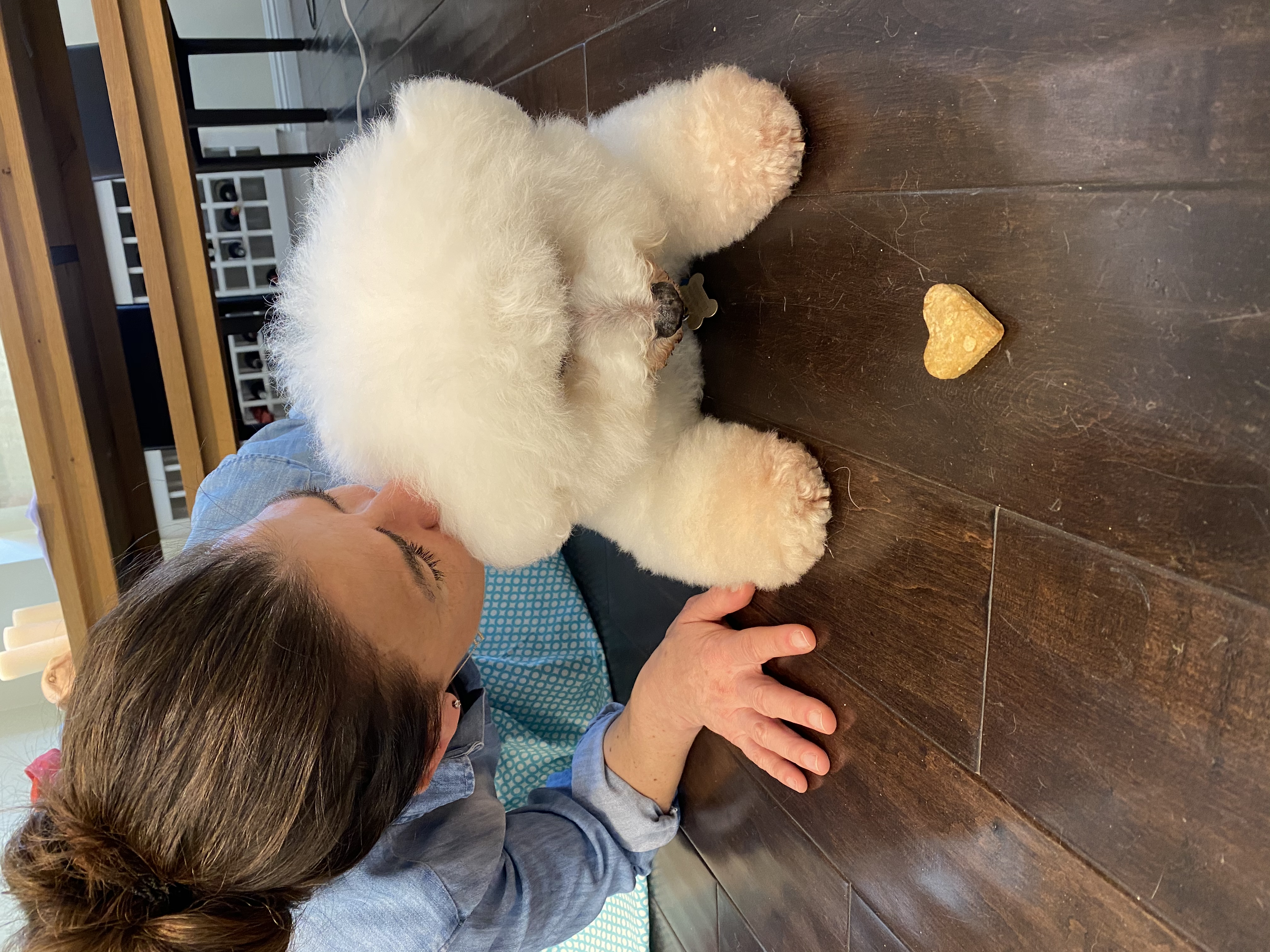 9. Enjoy! (store in an airtight container!)
To see the video on Susie's Instagram Click Here